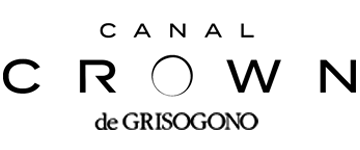 Damac Canal Crown at Business Bay, Dubai by Damac Properties Sale
Business Bay - Dubai
Overview
Damac canal crown at Business Bay, Dubai. which offers you luxury and super luxury apartments. Damac canal crown is the new 39-story high-rise development. The exclusive design developed by renowned Damac properties comes with high-end standards, features and amenities, and a choice of luxury lifestyle. Enjoy this very fully furnished world where you may spend precious moments enjoying entertainment, leisure, and recreational activities. With your loved ones in these gorgeous units, you will have some very fantastic days ahead.
Features & Amenities
Canal Crown is the newest development in the business bay that offers its residents tons of attractions and entertainment areas, designed for an awesome lifestyle. Get ready to be a part of this latest project and its amazing features like a swimming pool, BBQ area, kids play area, cafe, mall gardens, etc. This latest project offers access to canal-facing views with a pleasant environment and attraction to enjoy and relax.
Master Plan
Damac Canal at Business Bay is a fully master planed by Damac properties. There was no better location than Dubai for them to make their global presence known. Because of this city's exceptional excellence and energy, you are compelled to lead a stylish life of comfort and beauty, which is always excellent for the people.
Location
The Damac Canal was located in Dubai at the Business Bay. The most well-known business district in the city, with excellent connectivity and first-rate comfort everywhere. Residents are located near some well-known landmarks, including the Burj Khalifa, Dubai Studio City, and Dubai Miracle Garden.